Hairdresser & Stylist in Phoenix's Arcadia District
Since 2009, LaRoc Salon has been providing exceptional hair care and beauty services to the Arcadia/Biltmore area in Phoenix. We specialize in haircuts, balayage and extensions, permanent waving and much more! Whether you have a big event coming up or would just like to treat yourself, we're your beauty experts. Book an appointment with us today and let us welcome you into the LaRoc family!
Our business has nearly a decade of experience that sets us apart from our competition and a long list of satisfied clients to prove it!
We're locally-owned and community-focused, closely tying us to the Arcadia/Biltmore area in Phoenix. We welcome our friends and neighbors with open arms.
Whether you need a haircut, partial highlight, a balyage, or custom extensions, we've got you covered. We'll give your hair the attention it needs.
Our in-house cosmetologists are committed to continued education, to stay ahead of the latest trends.
We offer many hair treatment specials throughout the year, allowing you to get more for your money.
Experience a Full-Service Hair Salon
LaRoc Salon is a top-of-the-line hair salon located in the Arcadia/Biltmore area in Phoenix. We specialize in a wide variety of hair and beauty services, including haircuts, permanent treatments, extensions, baylages, and eyebrow waxing. Our special services include up-do's, custom extensions, conditioning treatments and custom Redken in-salon treatments. We can transform dull grey to glamorous, flatter your beautiful face with highlights, or add dimensional color for a lasting impression. Our professional Arcadia/Biltmore area in Phoenix hair stylists have the knowledge and experience to keep you looking your best. We take long-lasting relationships with our customers very seriously and we promise you'll quickly see why clients keep coming back to LaRoc Salon for all of their hair care and personal beauty needs.
Let us color, cut, or wax your eyebrows today. From natural to bold, we can finish your look exactly how you want it! We guarantee you will step out of our salon looking and feeling your absolute best. Our experienced staff are your hair and beauty experts.
Getting married? We also offer bridal styling. Let LaRoc Salon help you feel beautiful for your big day. All services for brides require pre-booked consultations and appointments.
Unlock Your Best Look
Ready to transform into the very best version of yourself?
Visit our salon today for a personalized appointment or contact us at 480-570-3272 to schedule.
A new you awaits!
Visit us today at 3240 E Camelback Rd Suite #4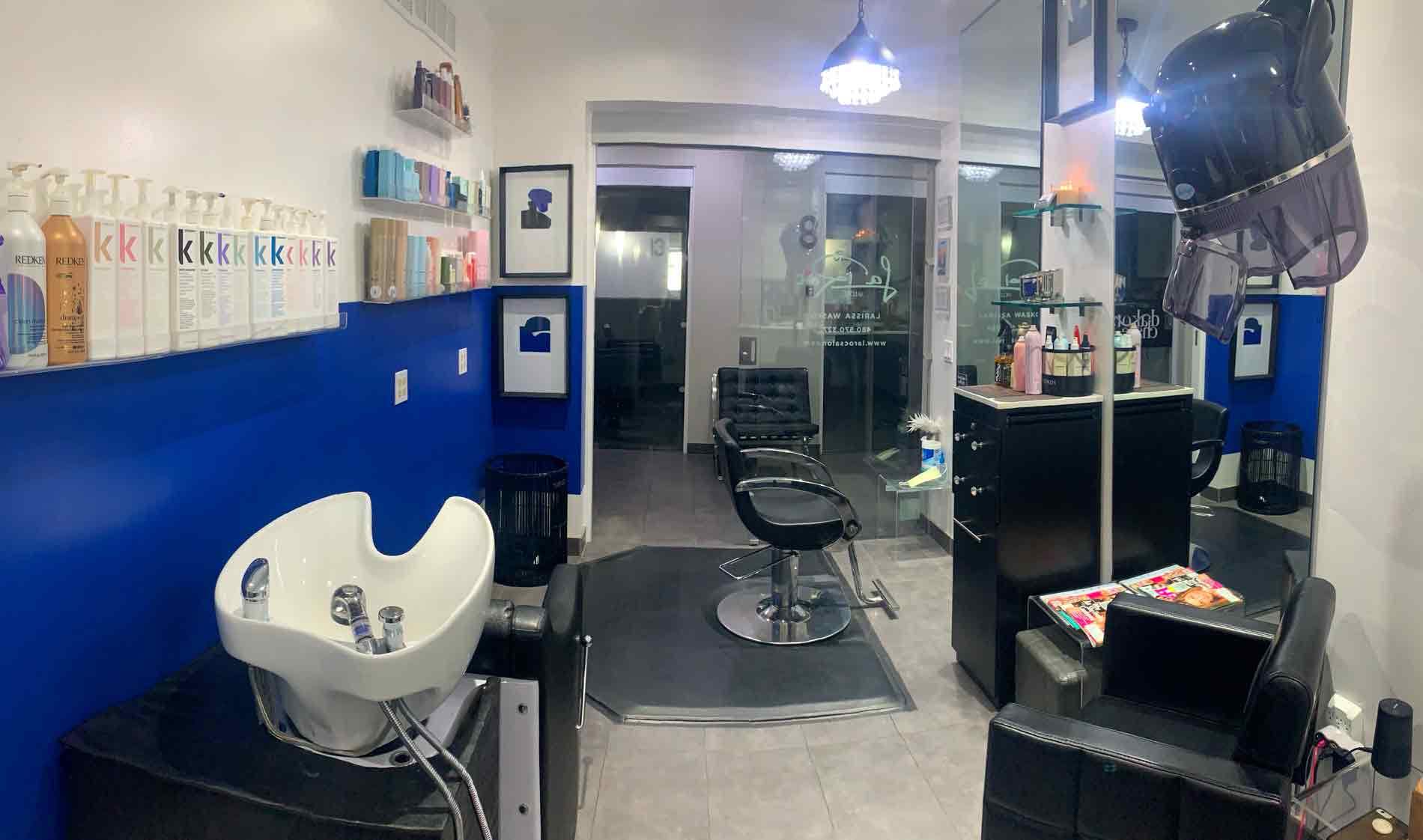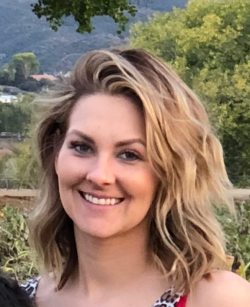 Larissa Wasko
Larissa has been pursing her dream of being a hair stylist for the past 14 years. Her experience in the hair and beauty industry began when she attended beauty school in 2002. She did her training in Los Angeles and Orange County. With her energetic and welcoming personality paired with her focus on continuing education, and diverse salon experience, she strives to make everyone feel welcome when they come in and refreshed and confident when they leave. Larissa has gone above and beyond to set herself apart from the majority of other hairstylists by expanding her knowledge with hair.
Larissa is a Redken Certified Colorist, Certified in NXS/Chris Jacob Extensions and certified in Babe Extensions. She also attended the Nine Zero One Academy, which is an exclusive academy that teaches many different hair techniques used by celebrity hairstylists. With her continued education, years of experience, artistic vision and impeccable attention to detail, Larissa is ready to work with you to come up with your own incredible style individualized to your needs. Whether you want a contemporary classic cut or a funky avant-garde style, you are sure to be pleased with the experience you have with Larissa as well as the result.